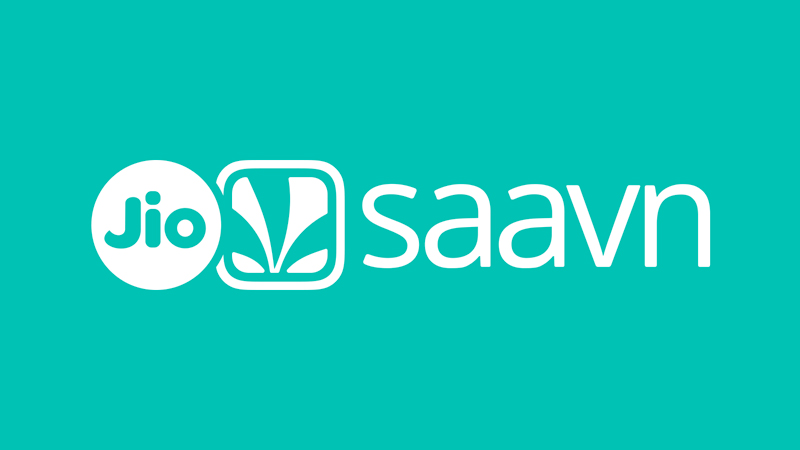 The Indian music service Saavn and JioMusic merged to be JioSaavn. JioSaavn claims to be the largest music streaming platform in South Asia.
With more than 40 millions tracks in 15 languages, JioSaavn is a good answer to Apple Music and Spotify (soon available in India).
What about my Saavn / JioMusic collection ?
Since March 2018 both companies have been working hard on the software to be fully compatible with your music collection Saavn or JioMusic. In the application you have an easy tool to import your music collection whatever the previous account you used.
How can I import my Apple Music playlists to JioSaavn ?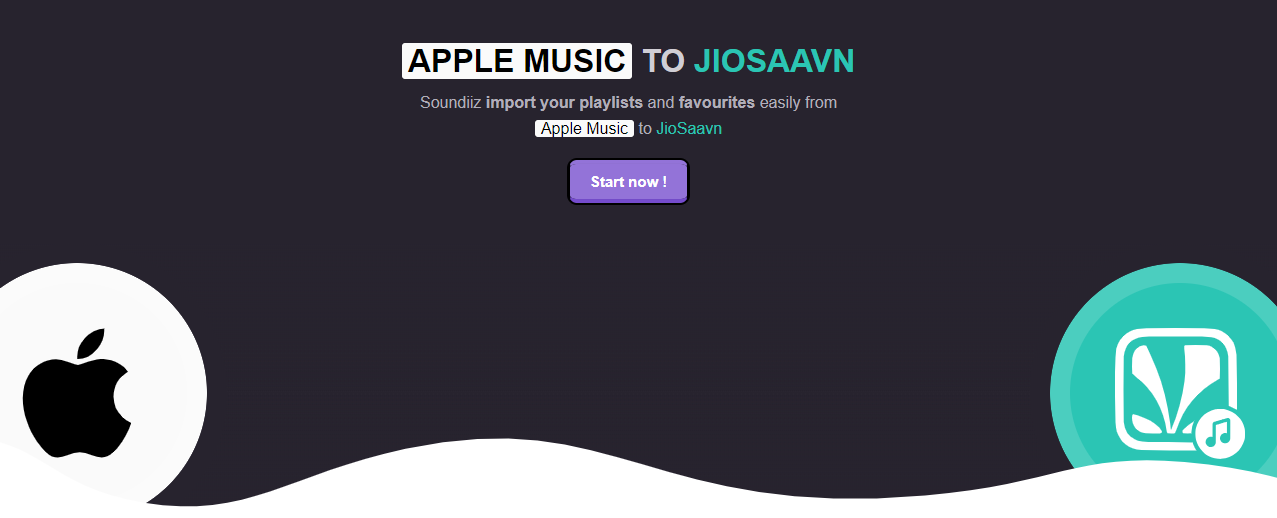 Want to give a try to this new JioSaavn application and catalog ? Currently an Apple Music user and don't want to loose all your music collection ?
Soundiiz is able to import your Apple Music playlists and favorites to JioSaavn in few steps. And if you are using an other streaming service than Apple Music, we are able to import many music services to JioSaavn.
How can I export my JioSaavn music collection to another platform ?
You are maybe confuse by this recent change to JioSaavn and want to subscribe to another music service. You can of course export JioSaavn playlists to any music services with Soundiiz.