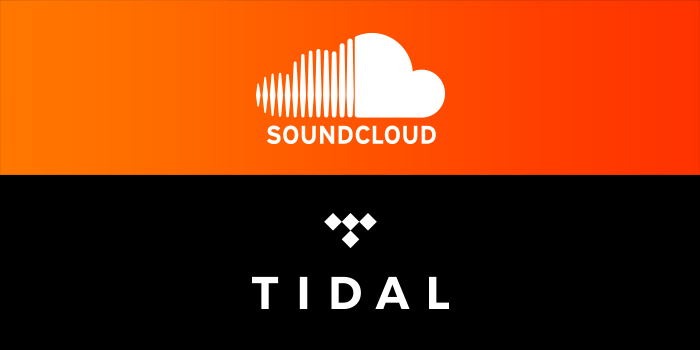 With Serato DJ Pro 2.1 and Serato DJ Lite 1.1 you will now be able to stream millions of tracks from TIDAL and SoundCloud catalogs.
The integration with these music services has been very well done and feel like you are playing your regular tracks. Your long carefully made playlists and also playlists you are following will be separate in the interface under your Serato DJ Library.
There's some additional interactions you can do directly in Serato DJ:
Search TIDAL and SoundCloud tracks directly in Serato DJ
Create new playlists within Serato DJ
Like / follow playlists and albums you are discovering
Want to try TIDAL and SoundCloud Go+ ?
If you are a new customer TIDAL or SoundCloud, both services are proposing a 30-days trial ! Check out these links to start a TIDAL trial or SoundCloud Go+ trial.
And great news for DJs, Serato is also proposing exclusive curated playlists on both services. You will found them on main partner pages Serato x TIDAL and Serato x SoundCloud.
Import Spotify / Apple Music playlists to Serato DJ
Even if the current integration of music services in Serato DJ is limited to TIDAL and SoundCloud, you can use Soundiiz to transfer your favorites playlists and albums from any music services to these supported platforms.
You can import followed Spotify playlists to TIDAL pretty easily with Soundiiz and also export your Apple Music tracks to SoundCloud for example.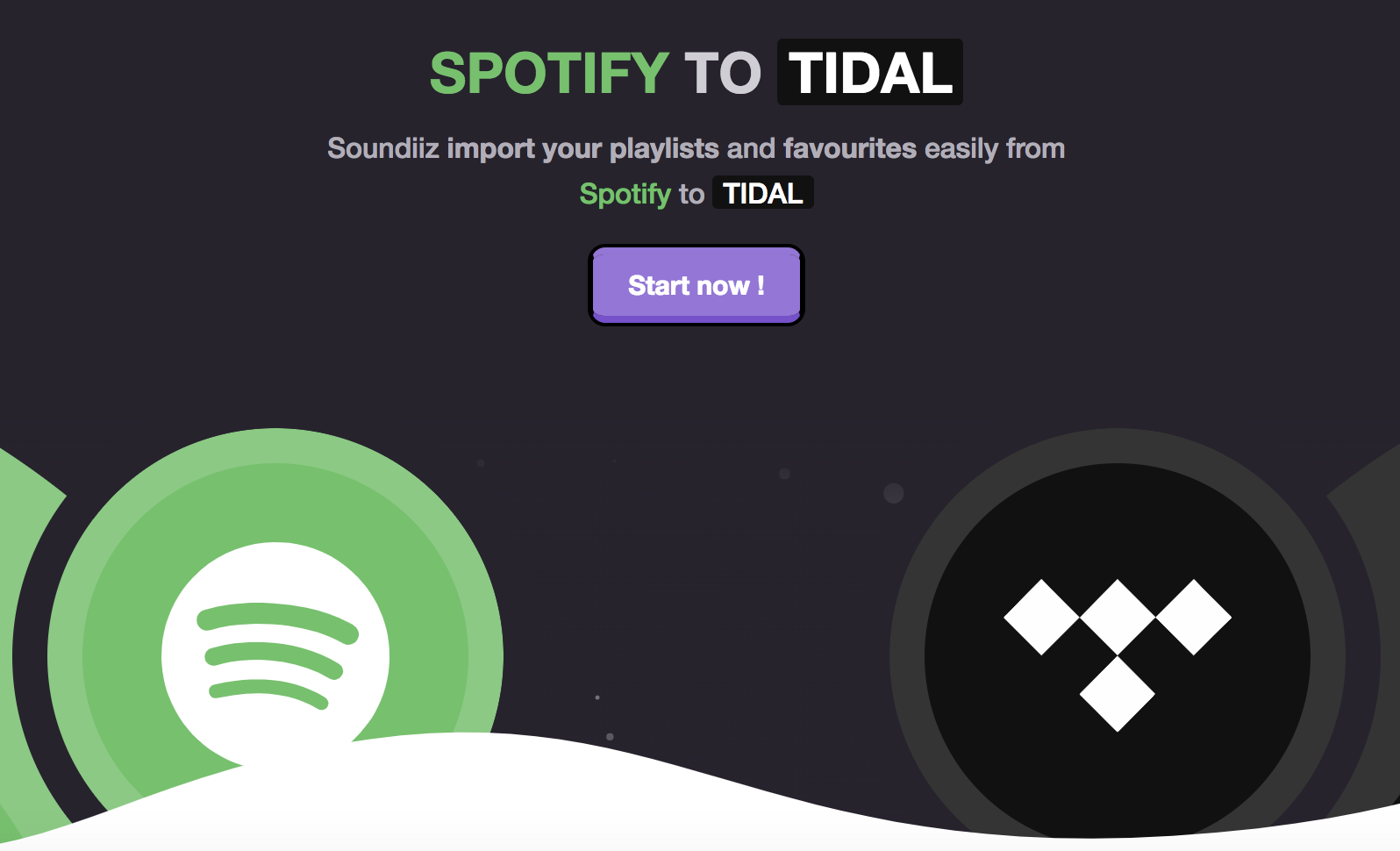 Soundiiz is doing a matching system between music catalogs to recreate as much as possible your music collection. Here are some great tutorials to import playlists to TIDAL or import playlists to SoundCloud.
That means, even if only TIDAL and SoundCloud are integrated to Serato DJ, you can grab some playlists, albums and tracks anywhere and bring them back to these music services !
Future of DJing with streaming tracks
There's real opportunities there ! We remember Soundiiz partnership with Pulselocker in 2017 (now acquired by Beatport), pioneer of this streaming technology for DJ softwares. Lot of DJs are using everyday music services to found new tracks, trends and inspirations. And now, they are able to directly use these perfect tracks in their favorites DJ softwares.
Sure, more and more streaming services will be added by Serato (probably Virtual DJ…) in next few months !