It's time to move forward and get a new market for Qobuz. After a great expansion in Europe last year and a reworked interface, Qobuz is now opening US Beta.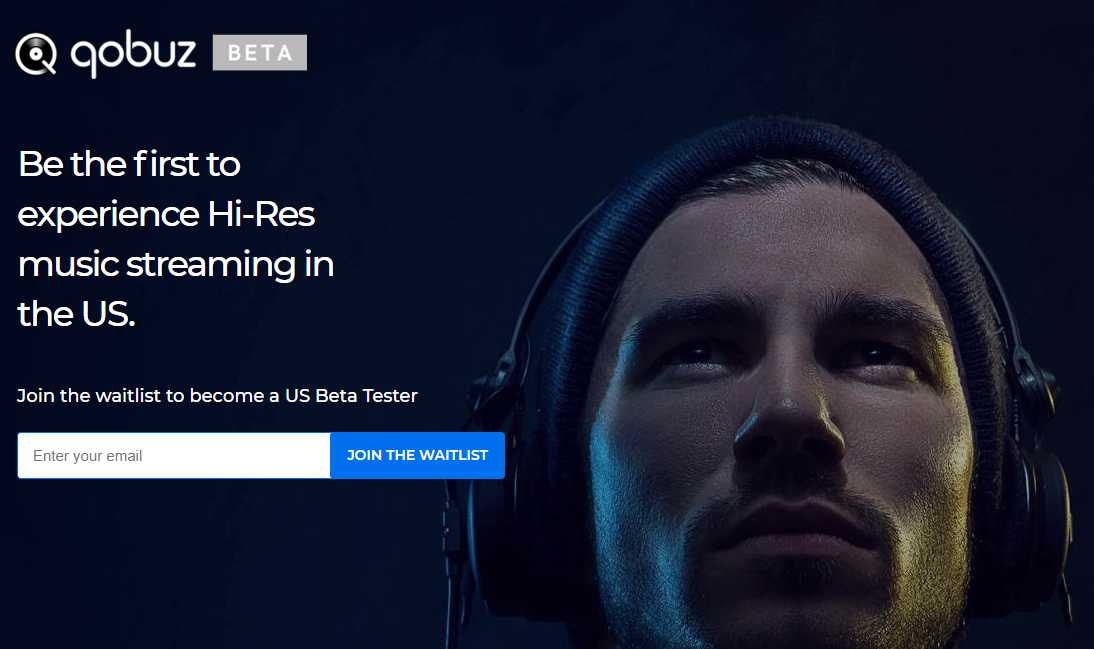 Here we go. Scheduled for Q1 2019 and announced during this CES 2019, Qobuz is making one more step in the US market by launching a BETA of his music service, focus on Hi-Res Audio.
Want to give a try before subscribing to this new streaming platform ? Just drop your email to being a US Beta Tester Qobuz !
About the Hi-Res US market
Currently only TIDAL and Deezer are proposing Hi-Fi offer in US.
Deezer has a hi-fidelity offer, limited to 16-Bits CD audio quality. Not really a game changer, Deezer didn't make large communication about his US launch and mainly working with audio devices like Sonos partnership.
TIDAL, in addition of the hi-fidelity 16-Bits quality also has a tier offer with "TIDAL Masters" 24-Bits resolution. TIDAL's hi-res MQA music library crosses the 1 million mark in 2018 and continue to grow.
What about Qobuz ? Both CD quality and Hi-Res up to 192khz native sampling rate and 24-bit depth in FLAC format will be available in US market. Qobuz already claimed a catalog of 2 millions tracks in Hi-Res and will be a great challenger here for TIDAL !
Already TIDAL customer and want to try Qobuz ?
You are maybe already a TIDAL Hi-Res subscriber and would like to take a look to Qobuz offer. And you are right ! Don't be worry about your playlists and most importantly, about your collection of favorite albums well curated.

Soundiiz is able to move all your music collection from TIDAL to Qobuz. And if you would like to finally go back to TIDAL, just made the reverse process by going from Qobuz to TIDAL.
Also, you can take a look to Deezer offer and give a try by importing your playlists and favorites to Deezer.