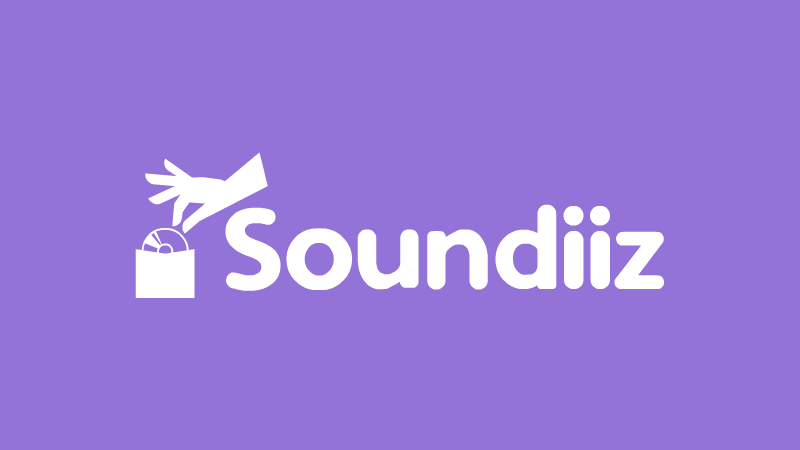 New features ⭐️
Emby, personal media service is now on Soundiiz. A great alternative to Plex we are also supporting.
Claro Música, available in South America and Central America is partnering with Soundiiz.
Adding Wynk, a popular India music platform.
The new music service Xplore Music is already there !
New translations: Simplified Chinese and Hindi.
More changelog 👇
Lot of matching improvements for all supported platforms.
Fix for screen readers when using Soundiiz web application.
We have upgraded our servers; Soundiiz is loading faster than ever !
Partnering with Trustpilot to collect Soundiiz reviews.
Many front fixes and API improvements for all music services supported.