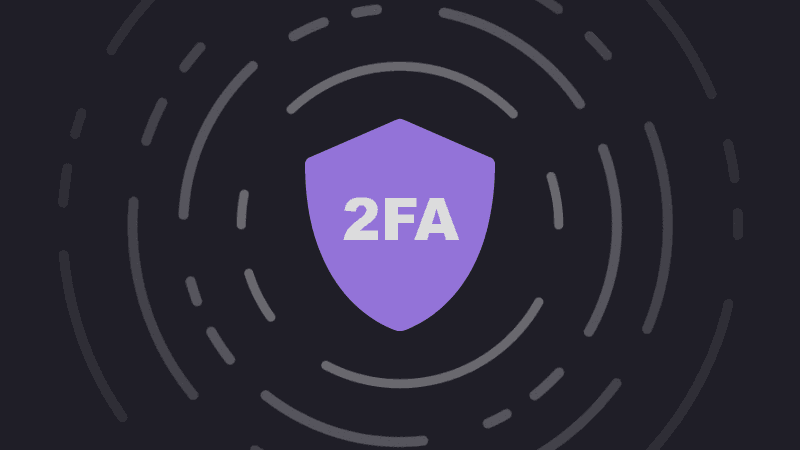 New features ⭐️
And more additions!👏
More changelog 👇
Due to the Google Play Music shutdown, this platform has been removed on Soundiiz.
We fixed an issue causing syncs to fail due to the playlist destination not being retrievable.
The payment process for 3D Secure 2 has been fixed (SCA regulation).
Moving large playlists to SoundCloud will now create multiple playlist parts.
Fixing Plex matching with "Various" and "Various Artists" values
Pandora's link to Soundiiz is no more disconnecting after a few hours.
Many API improvements for all supported platforms.