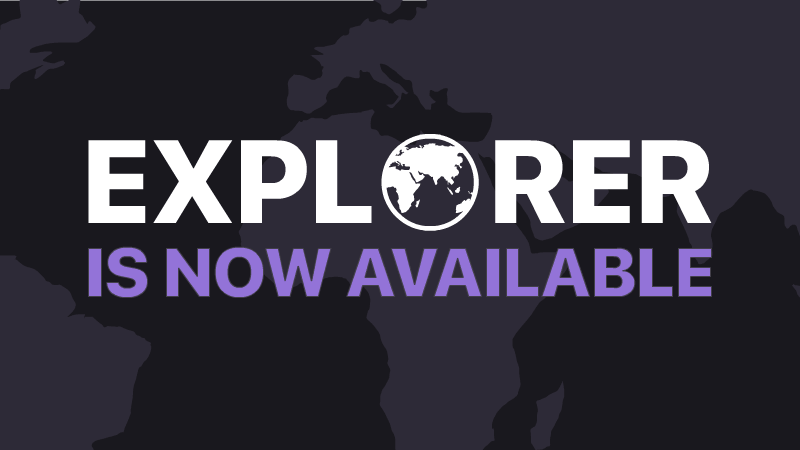 New features ⭐️
Explorer and Top Playlists features are now available ! Both will have new elements added in the future and are already updated every day.
Premium Offer is now including 20 Syncs and can be increased up to 200 Syncs.
New Sync options: keep destination metadatas updated (title, desc, cover) and an URL can now be used as source playlist.
SoundMachine and Soundiiz partner to allow playlists import in this B2B service.
More languages added to Soundiiz (Spanish, Russian, Deutsch, Italian and Portuguese).
More changelog 👇
YouTube (Music) saved playlists can be displayed on Soundiiz.
The billing history has been improved to handle larger history.
An interface "Privacy Settings" is available in the user settings.
Interfaces have been updated to "Black" design and improved to handle more services (search input added).
New Terms of Service and Privacy Policy published (GDPR compliance).
Many front fixes and API improvements for all music services supported.