Since our debut in 2013, we have always wanted to propose more than a music library transfer tool and make Soundiiz THE interface to manage your music collection. While we know that playlists are essential to you, today, we want to introduce you to the "Album View"!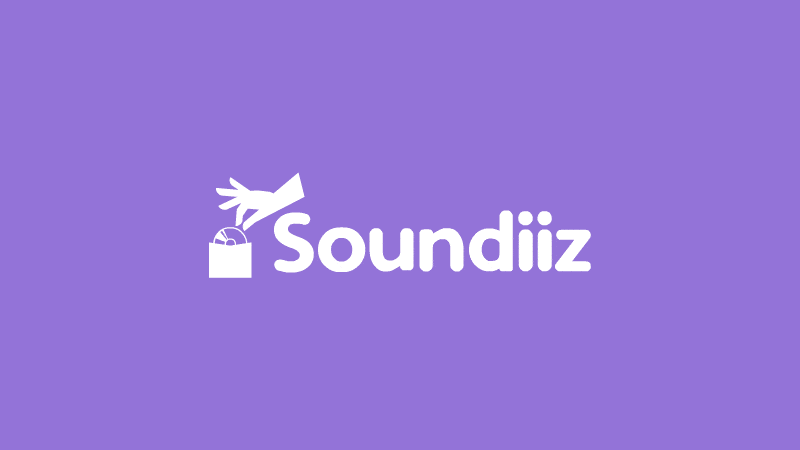 What is the Soundiiz "Album View"?
The "Album View" is available for almost all supported music services on Soundiiz; you can open an album, check the release date, see the tracklist, get shop links, and more information (when available) directly from Soundiiz. You can, from this view, add album songs to your favorites or add them to a playlist and create a matching rule.
Albums are a big part of the music DNA; that's why more features will come to this new "Album View", this is just the beginning; your feedback for this new interface is essential to us.
Also, we are glad to announce that this new interface is a crucial element for a significant feature that will come next year!
See below the full recent changelog details:
You can now search for a song, an artist, or an album directly from Soundiiz for Audiomack. More playlists and favorite elements are retrieved for this service too.
Boomplay integration to Soundiiz is getting better with more compatible features.
While you can transfer your music collection to Soundiiz and use this as safe storage for your playlists and favorites lists, some limits have been applied to improve the global user experience.
Matching improvements to Apple Music and many other services.
We have improved the compatibility with the 1001Tracklist import playlist feature.
Import a list of albums/artists' URLs to your music collection.
We have added more fields in the CSV (Excel) export of playlists and favorites lists. You can check examples here while exporting Spotify playlists to CSV.
Hot100 Billboard is back online on Soundiiz, ready to be exported or synced!
You can now upload a playlist cover to the Soundiiz playlist and use this playlist as a source for your syncs.
New generated Apple Music playlist "Recently Played Songs".
Fix an issue with the playlist import for the Virtual DJ file.
CSV file is no more required to use ";" as the delimiter; you can use "," or ";".
You can import playlist files in PLS format (".pls") with Soundiiz.
See you soon on Soundiiz!