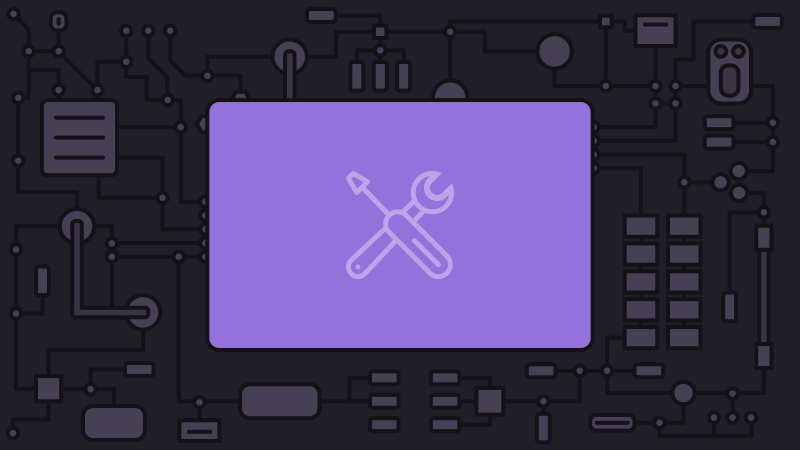 New features ⭐️
The web interface of Soundiiz is faster than ever by just loading what you need!
New shortcuts to go-to playlists and favorites from the platform popover in the left panel.
Say Hello to Bandcamp integration to Soundiiz!
A new top "Weekly TikTok" chart is now available.
Want to know more about Soundiiz and who we are? Take a look at our new About us page.
And more additions!👏
More changelog 👇
A lot of matching improvements for all supported platforms.
Front fixes on the Soundiiz interface for all devices.
Checkboxes selection area has been improved.
Fully display track duration (including "hours").
Synchronizations are now automatically scheduled in the day (it's no more possible to select an hour)
Many API improvements for all supported platforms.