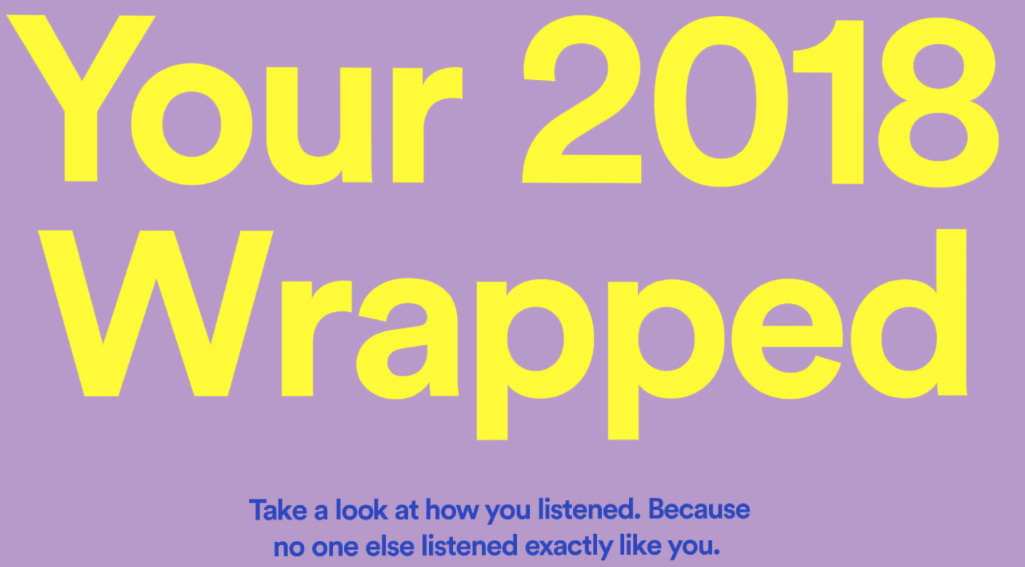 Every year at this time, Spotify releases its Spotify-wrapped playlist based on your annual listening.
How to found my Spotify Wrapped playlists?
There are different ways to get your Spotify Wrapped playlists, one from your browser and one in the desktop/mobile app:
Go to the Spotify Wrapped website and log into your account
In the mobile/desktop app, go to "Library" and "Made For You"
You will find two playlists, one with your favorite songs, "Your Top Songs XXXX" (100 tracks), and one with some suggestions based on your recent year listening, "Tastebreakers" (50 tracks).
How can I export Spotify Wrapped playlists to Apple Music and other services?

Want to import your Top Songs XXXX Spotify into Apple Music, TIDAL, or other music streaming providers? Here you go:
Follow on Spotify the playlist "Your Top Songs XXXX"
On Soundiiz, connect your Spotify account
Select "Transfer" in the left panel and check "Your Top Songs XXXX" and choose the destination you want
And… that's all! Wait some minutes, and it's done; you will see the "Your Top Songs XXXX" playlist in the destination.
You can find tutorials about How to export Spotify playlists to many music services supported by Soundiiz.