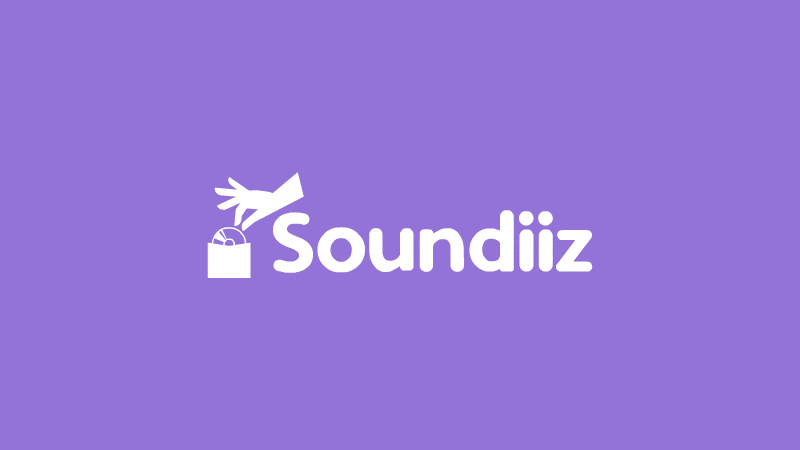 New features ⭐️
Amazon Music is now available on Soundiiz! Only "playlists" import and export is supported.
When importing a playlist (from a file, an URL or plain text) you can now also choose to"replace" or "add" the list to an existing playlist.
A "CTR" (Click Through Rate) column has been added in the list of your Smartlinks.
Social links can be added to your Smartlinks (Facebook, Instagram, TikTok, Twitter…) and will be displayed under your smartlink title.
And more additions!👏
More changelog 👇
A shortcut to import Anghami playlist has been added to the left panel.
Syncs are no more immediately disabled after a temporary failure.
Matching tracks from another service to Deezer has been improved
Fixing an issue and readability with screenreaders software.
Many API improvements for all supported platforms.