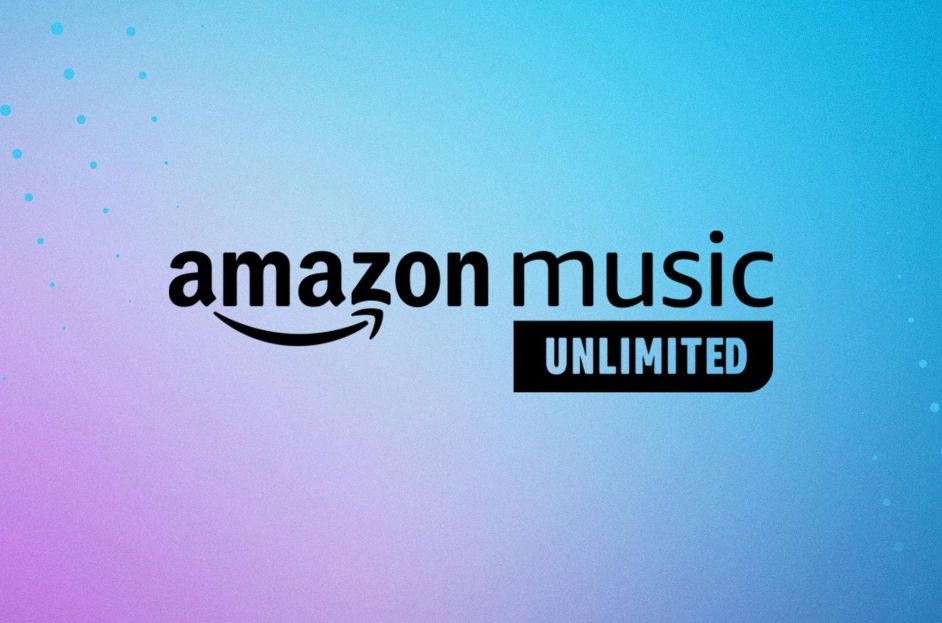 Amazon seems determined to dominate every sector of the entertainment industry. After investing in the field of series and movies, Amazon Music Unlimited, launched in 2016, is starting to become a serious competitor to Spotify, YouTube Music, Apple Music, and TIDAL.
Benefiting from Amazon's strike force, the streaming service can offer an efficient service on all levels, whether the user experience, the catalog, or the price.
Note that the readability of the offer can be blurry: Amazon Music Prime and Amazon Music Unlimited are two different services offered by Amazon, both on the streaming market, but they differ in many aspects. We'll explain everything so you can make up your mind.
What is Amazon Music Unlimited? Is it as successful as its competitors? And is it compatible with Soundiiz (spoiler alert: of course!)?
A bit of history…
Amazon Music Unlimited has gone through many evolutions. In 2008, iTunes, by Apple, dominated the market. Amazon retaliated by releasing Amazon MP3, the first attempt of the American giant to enter the flourishing streaming market.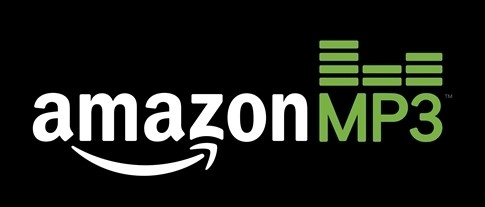 Since 2008, other operations have been launched. The most significant is, in 2016, the possibility for Amazon Prime users to receive a discount on a newly created service: Amazon Music Unlimited. Since then, Amazon Music has continued gaining market share.
According to the Headphones Addict website, it will reach over 80 million users by 2023. It is the world's third most used streaming service, behind Apple Music and Spotify. A performance mainly due to 2019-2022, during which, thanks to investments and promotional campaigns, the share of users has climbed 114.6 points. Quite impressive.
In Japan, the platform is even the second most popular.
Amazon Music Unlimited: Prices and subscription
It can be tricky to comprehend, so hold on to your hat. Amazon offers two options for streaming music.
First, there's Amazon Music Prime, a service available to people who already pay for an Amazon Prime subscription, which is $12.99 per month (the price drops to $6.49 per month if you're a student). Amazon Prime is an efficient and effective service that allows access to a massive catalog of 100 million songs…but only in Shuffle mode. And not all podcasts are available.
Amazon's definite streaming service, and the one we chose to focus on today, is called Amazon Music Unlimited.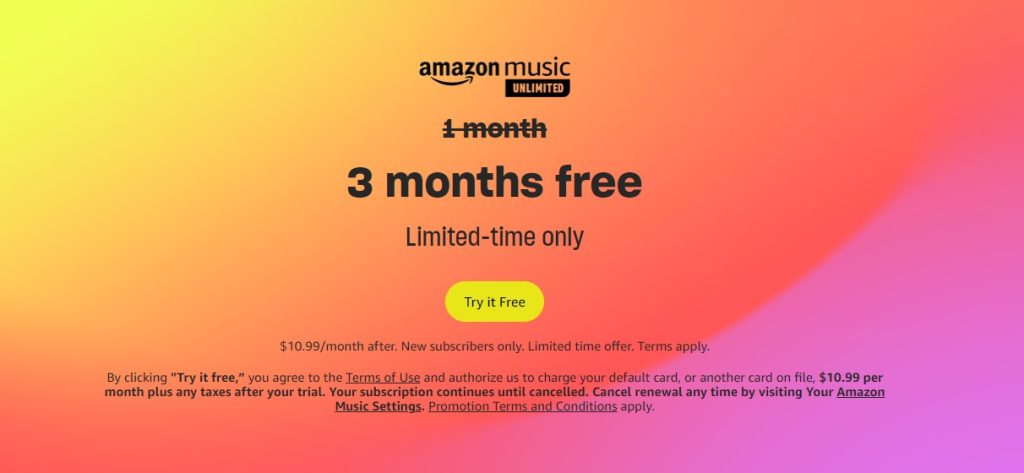 Amazon Music Unlimited is not included in the price of Prime subscriptions. It is priced at $10.99 per month for non-Prime subscribers ($5.99 per month for students) and $8.99 per month (or $89 over a year), for those with a Prime subscription. These prices changed in February 2023, as monthly subscriptions increased by $1.
This pricing plan is a way for Amazon to keep its customers in the same environment. If you're a Prime subscriber, Amazon Music Limited costs less than a subscription to any other competing streaming service.
Like Spotify, Deezer, or Apple Music, Amazon also offers a "Family Plan" allowing up to six people to use the same account for $15.99 per month ($159 per year).
On top of that, Amazon offers a 90-day trial period to test its services. It is more than its competitors, and it will give you plenty of time to decide whether or not the service suits your needs.
It's up to you to do your calculations!
How much does Amazon Music Unlimited pay artists?
Let's say it off the bat: Amazon Music could do better. According to the Headphones Addict website, Amazon Music is among the worst performers on the market.
With $0.004 per stream, it is at the same level as Spotify, far behind Napster ($0.019) or TIDAL ($0.0128), in the first two places, and behind YouTube Music, Apple Music, or Deezer.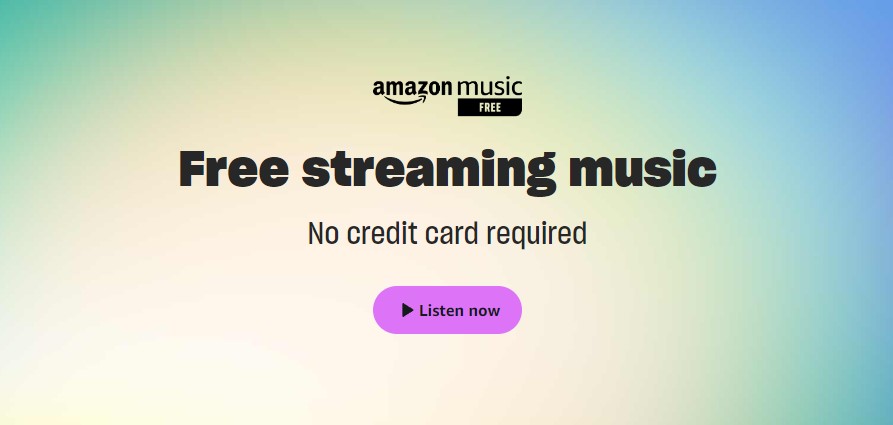 Among the three dominant players in the market, Spotify and Amazon Music Unlimited are the services that pay artists the least.
The other streaming services – aware that they will probably not be able to compete with Amazon Music, Spotify, or YouTube Music regarding the number of users – have decided to position themselves on other segments to get ahead.
As everywhere, the streaming world is also a matter of power games!
Amazon Music Unlimited: Catalog
Amazon Music ranks among the best in the market. Apple Music and Deezer have the same number of songs, while Spotify, in fourth place, has a bit fewer. In November 2022, Variety even reported that Amazon Music had passed the 100 million song mark, making it, if we are not mistaken, the most consistent player in the market.
But here's the rub: Amazon Music covers fewer territories than its competitors. The service is only present in 49 countries, over three times less than Apple Music. It can change in the coming months and years, but it is holding back Amazon Music's expansion.

In terms of video and live performance, Amazon is ahead of its competitors. Even though Spotify is catching up by revamping its user experience, Amazon has been in this game longer and has the expertise to offer a broader range of services.
However, when it comes to the number of audiobooks and podcasts, Amazon still lags behind its competitor Spotify. Quite logical since the Swedish company has invested heavily in this sector and still is the reference.
User experience
One of the main qualities of Amazon Music is its "My Discover Mix" a compilation of songs based on your tastes and renewable every Monday. It means you can browse through artists and albums at any time.
The section dedicated to the discovery, Discover New Music, highlights new releases with an image-centered layout. The algorithm based on previous listening is efficient and close to your tastes, according to the many users reviews Soundiiz checked to write this section.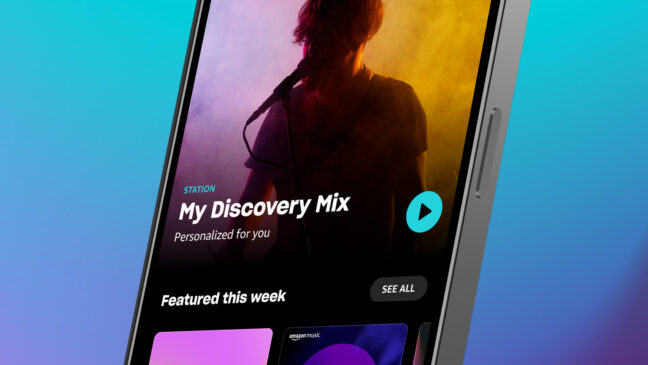 On the other hand, our study reveals that Amazon Music Unlimited's recommendation system still needs to be refined. It's far from inefficient, but it still needs to be put up to par.
Another nice feature: the lyrics section is well thought out and not invasive. When available, the lyrics of the songs you listen to are available discreetly without hindering the listening experience.
In terms of information display, Amazon Music Unlimited offers a relatively uncluttered experience, dividing its home screen into three categories "Home," "Podcasts," and "Library." A good balance between your own content and discovery options!
Audio quality
It's hard not to point out that Amazon has gone all out in this area. It offers HD and Ultra HD. Without going into boring details, its audio ratios range from 44.1kHz to 129kHz, which is as close to quality as a CD can offer. TIDAL and Qobuz are doing well in this market, but Amazon is competing with them.
Note: for a few months, only the Amazon Music HD option offered the possibility to listen to music in HD version, but this option is now included in the Amazon Music Unlimited subscription.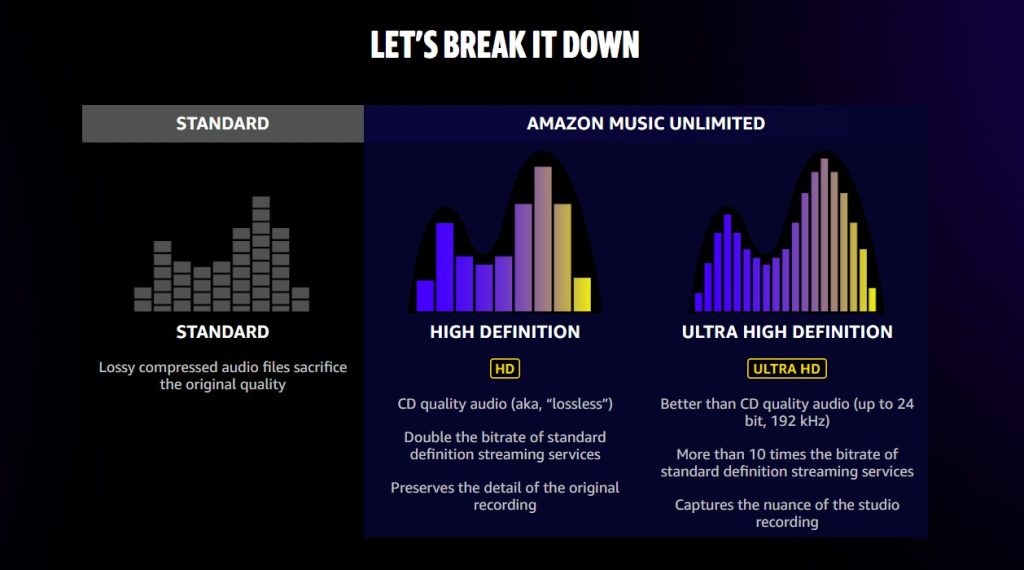 Amazon Music Unlimited also offers Spatial Audio on some of its albums and songs. These songs are mastered with Dolby Atmos technology, a feature destined to grow as streaming services display it more and more.
Click here to learn more about this feature, which promises the most immersive audio experience possible.
Let's sum it up!
It's hard to find weaknesses in Amazon Music Unlimited.
If the service is available in your country, why not try it? With its free three-month offer, you'll have plenty of time to see if it meets your expectations.

The offer seems coherent regarding price, catalog, and user experience. It still has some progress to make regarding music recommendations, but besides this, the service has a few weak points. And listening to music in optimal audio quality, at no extra cost, is a real plus!
How to make the most of Amazon Music with Soundiiz?
As you know, Soundiiz always allows you to get the best out of your streaming platforms. Amazon Music is no exception. On your Soundiiz homepage, you can manage your Amazon Music playlists the same you use Spotify, Deezer, or TIDAL playlists.
If you want to give it a try to Amazon Music, using its free trial period, for example, we know that one of the main things that could prevent you from changing your music streaming platform is to have to lose all your music collection. It includes your playlists, favorite albums or tracks, and followed artists. And having to rebuild this library with a new service could be time-consuming and even impossible, depending on the size of your collection.

Soundiiz solves this by doing an advanced matching process, allowing you to move quickly and with no effort to Amazon Music from Deezer, Apple Music, Spotify or any other platform. And then keep your playlists updated by using the playlist Synchronisation feature.

Let's say you want to quit Amazon Music because it didn't fit your needs. When you unsubscribe from a streaming service, your data and playlists can be deleted. Using Soundiiz, you can create backups of your Amazon Music playlist as CSV. Convenient!
So go ahead, sign up for a thirty-day trial with Amazon Music, and use Soundiiz to make the most of it!