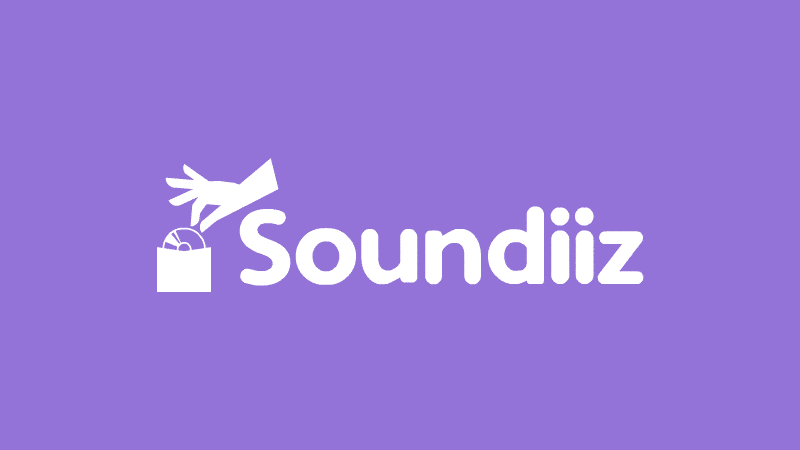 New features ⭐️
New music services !👏
More changelog 👇
Lot of matching improvements for all supported platforms.
Many front fixes on the Soundiiz interface for all devices.
Matching to YouTube Music has been fixed and should now avoid "Not available" songs.
Adding a new options "Allow empty" to Syncs feature.
Fixing global Matching Rules system.
Fixing an issue while importing a playlist or list file and encoding special characters.
Fixing "Release Date" field for Spotify Albums.
Adding a generated playlist "Uploaded Tracks" for Google Play Music
The Apple Music subscription is no more required to export with a share URL an Apple Music playlist to another platform.
Security fixes during login / registration and adding fraudulent usage detection.