New features ⭐️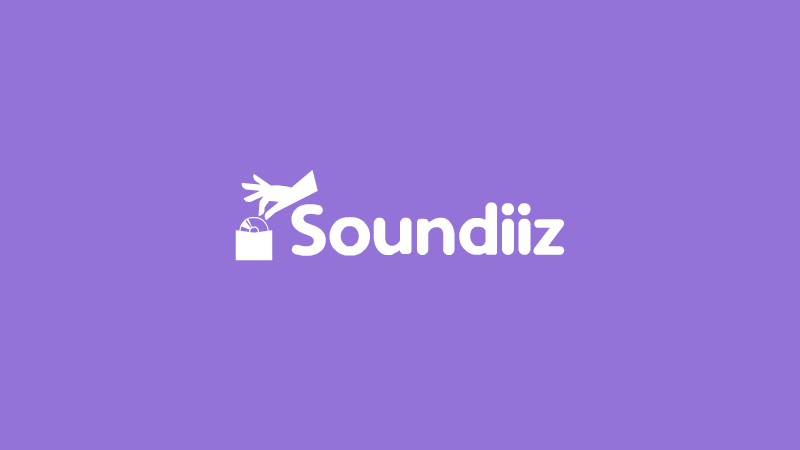 Roon export file format is now supported by Soundiiz ! See the example to Export Roon datas to Spotify.
Welcome to Hearthis.at on Soundiiz, a great alternative to SoundCloud and Audiomack !
The playlist cover image is now also transferred during a convert process if possible (currently for Spotify, Deezer, Napster and SoundCloud).
The SoundCloud Albums collection is now readable/writable on Soundiiz.
Turn off the attribution being added to playlists transferred with the app for Premium Soundiiz users.
All help articles have been moved to the new Help Center Soundiiz and new posts have been published.
More changelog 👇
We are currently testing a way to get more active sync slots for Premium users. All feedback are appreciated !
When connecting Plex, it's now possible to indicate a specific domain instead of an IP only (like mydomain.com:port or X.X.X.X:port).
Many front fixes and API improvements for all music services supported.