We proudly announce the ability to move your existing playlists from other music services to Amazon Music!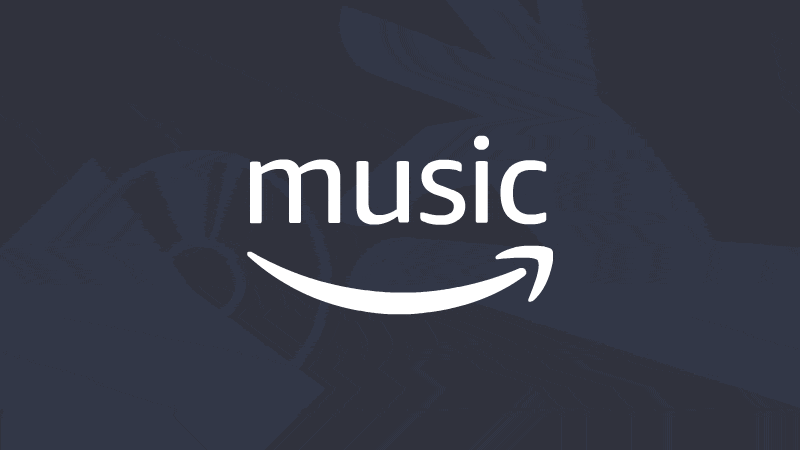 Amazon Music reimagines music listening by enabling customers to unlock millions of songs and thousands of curated playlists and stations with their voices. With Amazon Music, Prime members have access to ad-free listening of 2 million songs at no additional cost to their membership. Listeners can also enjoy the premium subscription service Amazon Music Unlimited, which provides access to over 90 million songs and the latest new releases. Customers also have free access to an ad-supported selection of top playlists and stations on Amazon Music.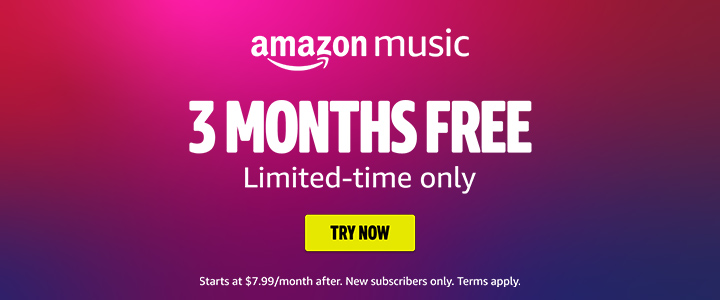 How to import a playlist into Amazon Music?
Once you have created a Soundiiz account, you can select Amazon Music in the left panel. You will need to accept the authorization flow allowing Soundiiz to access your Amazon Music account. Amazon manages this flow, and Soundiiz doesn't have access to your Amazon credentials.
Now your Amazon Music account is linked to Soundiiz; it's time to transfer your playlists!
Select the "Transfer" tool in the left panel of Soundiiz and choose your source music service, where your playlists are located. You can pick playlists you want to move to Amazon Music and finally confirm Amazon Music as the destination.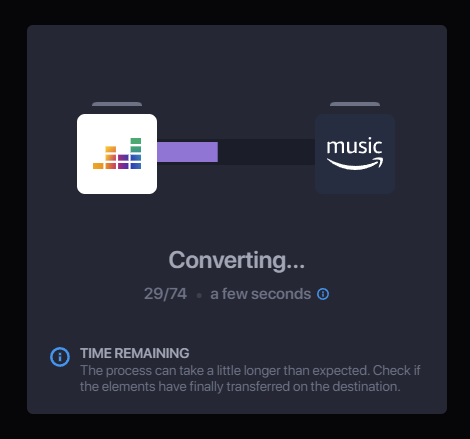 And that's all! The import process will start automatically, and you will get a report at the end if some elements have not been matched with the Amazon Music catalog.
If you are moving multiple playlists at a time, a batch will be created, and you will receive an email once done. No need to keep your browser open or your device ON during the transfer.
Why can't I import my "favorites" to Amazon Music?
While Soundiiz can also transfer favorite elements (tracks, artists, or albums) from one music service to another, this feature is currently unavailable for Amazon Music. We are only able to import playlists to an Amazon Music account.