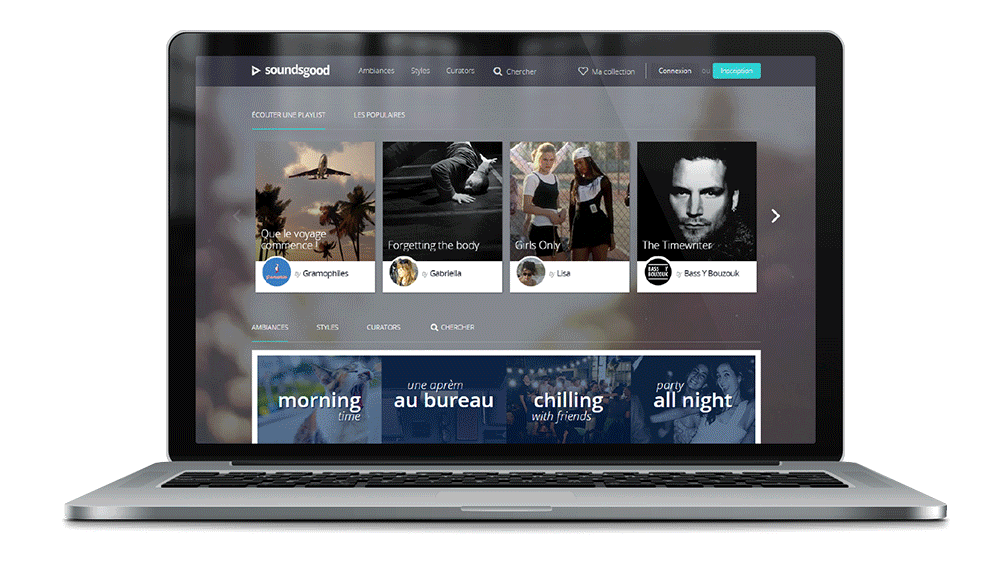 With the announce of the down of Soundsgood service, many playlists curators are looking on another solution to share playlists on different music services and keeping them in Sync.
Soundiiz is proposing many features useful for Music Curators including the Synchronization feature. As Soundiiz is a web based server solution, all your Sync and convert process are running on our servers at any moment. Don't need to reconnect to Soundiiz once your configuration is set.
Here is a useful tutorial to get more information about Playlist Synchronization on Soundiiz. With more than 40 music platforms supported, Soundiiz will be able to send your playlists everywhere !
Want to create a Share Link (Smartlink) for your Playlists ? We've got that too, check our Smartlink for playlist curators.
More Share features and curator Tools will be coming soon on Soundiiz; stay tuned !